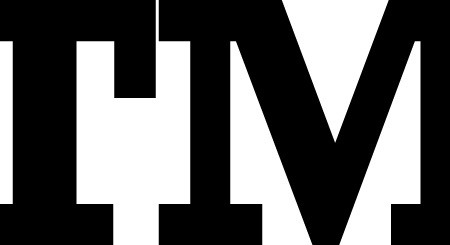 I've been involved in the Perth web design industry for 15 years now, and have often referred to my business, Bam Creative as a Perth web design company. That'd be correct; we're based in Perth, Western Australia and we offer web design and web development and other associated services.
A cursory glance at a number of other websites of Perth web design businesses, shows that the phrase 'Perth web design' appears on nearly all of them. Bam Creative certainly has used this phrase since we started in 2002.
So it came as quite a surprise to me, when I was alerted to the fact a local company has applied for a trademark on the term 'Perth web design'. In fact, they only lodged the application last month, on the 20th December 2010.
Now, I'm no trademark attorney, but in my humble opinion, it seems somewhat far-fetched that an application for such a generic phrase could be accepted, however we all know that law and reality don't always see eye to eye.
On this information page on IP Australia, it states that…
Types of trade marks that are difficult to register
A trade mark that describes your goods (eg. radios) and services (eg. electrician). It must not be a sign that other traders may wish to use to promote or describe their goods and services, nor can it mislead the public about the nature of your goods and services.
It is also very difficult to register a geographic name or a common surname as a trade mark, however, someone who has used one extensively for a considerable period of time may be able to achieve registration.
Given that the application is for terms that describe services, as well as a geographic location, I would imagine that this would get rejected, however it sure is an interesting case, and I for one will be watching it closely.
Searching the IP Australia ATMOSS database of lodged trademark applications, you'll see that application 1400795 is applying for the term "Perth web design" as a trademark, in the class of web portal services, which includes designing or hosting of web sites. (The easiest way to search is to 'Login as Guest', then use the second search box, and enter the application number 1400795).
The application is currently at a status of 'Indexing Approved', which simply means it has been added to the database. The next step from here, is for the examination to be undertaken, before being accepted and published for the opposition period of three months.
If you are involved in the Perth web design industry, and keen to oppose this trademark application, should it be required, then there is a Guide to opposing registration of another person's trade mark available on the IP Australia website, along with a number of other guides.
I'll post an update to the application when it has moved through the appropriate processes…