About Miles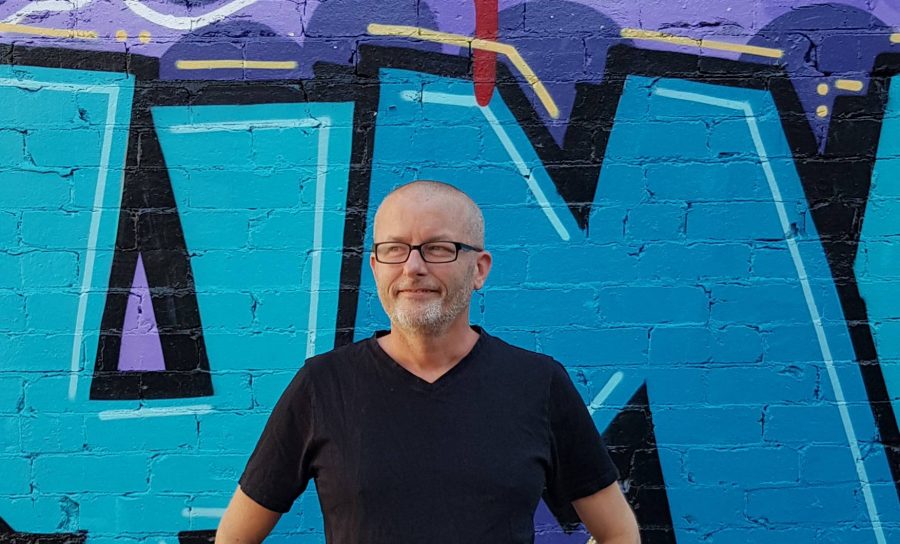 Miles Burke has been involved in digital marketing since 1994. Miles has bought, created and exited a number of businesses and web-based properties over the last 30 years.
From 2002 until 2023, Miles was the Founder and Managing Director of an award-winning digital marketing agency based in Western Australia. In 2015, Miles founded employee survey startup, 6Q.
Miles is the Author of The Principles of Successful Freelancing (SitePoint), previous editor of the widely-read weekly SitePoint Tribune and a sought-after public speaker.
A passionate advocate in the startup ecosystem, Miles has been a mentor for founders in programs such as Focus Upstart, Founders Institute, Fusion Founders and regularly at Startup Weekend Perth.
Miles was the Founder and National Chairperson of the Australian Web Industry Association (2002-2012). Previously, Miles was Board Member and Secretary of the Western Australian Internet Association (1999 – 2004), committee member of Western Australia's premier fashion event, StyleAID, a committee member for a community radio station and committee member of the Fellowship of Australian Writers.
In 2007, Miles was one of the 40 under 40, an award by Business News, and in 2005 he was awarded an award for his 'contribution to the Western Australian web industry'.